Because TEIKOKU products are most often used inside the power sections of facilities and equipment, the opportunity for them to be seen is generally not available. However, we also offer products that are in wide use in more common settings as well, such as in buildings and public transportation, factories and power plants, enabling us to fervently assist in creating comfortable and convenient living environments and communities.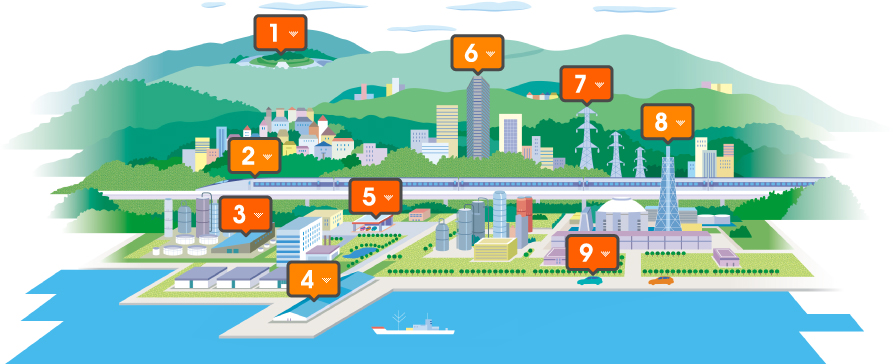 Applications and Products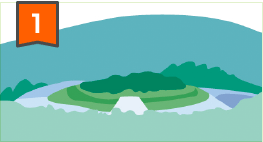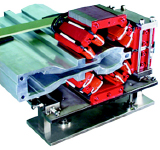 Large synchrotron radiation facilities

Electric Magnets are in use in accelerator facilities (for example, the large SPring-8 synchrotron radiation facility).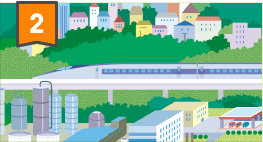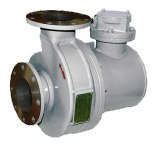 Shinkansen bullet trains

Oil Pumps are utilized in circulating oil for cooling transformers.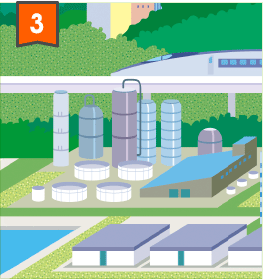 Factories

Our canned motor pumps and metering pumps are used in factories in various fields like petrochemical, fine chemical, pharmaceutical and foods, and for the transport of liquid, the circulation of heat transfer media in boilers, the circulation of the coolant in refrigeration equipment, and more. In addition, our Canned Motor Agitators are being used for the mixing, stirring and reaction acceleration of diverse liquids.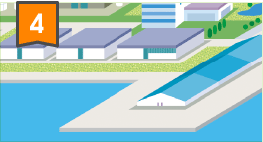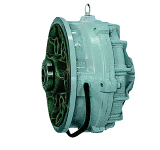 Factories and warehouses

Brake Motors for Hoist & Crane play a role in ceiling cranes in factories and warehouses, etc.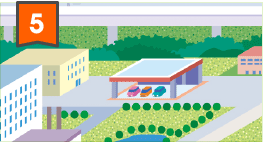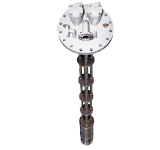 Automated refilling stands

TEIKOKU pumps are also active in refilling stands for the LPG that is used as fuel, such as in taxis.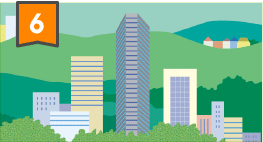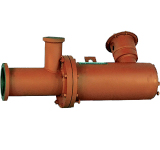 Buildings and other large-scale facilities

Our canned motor pumps for absorption-type air conditioners circulate the coolant and absorbent that are used in those air conditioners.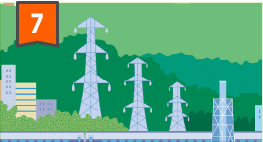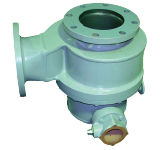 Substations

Oil Pumps are employed for circulating the oil that cools transformers.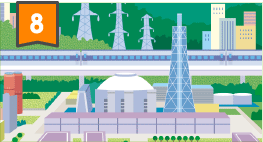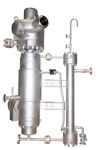 Power plants

Our canned motor pumps are also used in nuclear power and thermal power plants.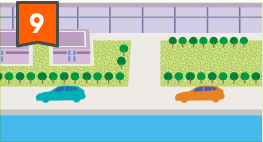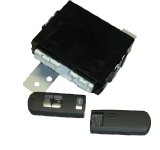 Automobiles

TEIKOKU technology enables the convenient features that make automobiles more convenient, like keyless control units and ETC control units.