Vertical High Pressure Model RW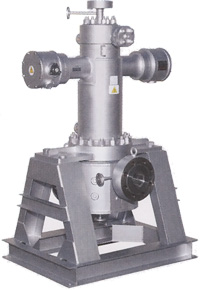 Model RW designed for sealless, leak-free pumping of volatile fluids at high or low temperature under high system pressure, up to and exceeding, 35 MPa / 5,000 psi. Applications range from nuclear and chemical processes to hot water circulation in testing loops and circulation of super critical fluids.
Please do not hesitate to contact us regarding the pump selection.