Teikoku provides safe and reliable products
all around of the world
as a pioneer of canned motor pumps.
Teikoku always supplies products of the highest quality with its world-class technological capabilities as the leading company with "Zero-Leakage" canned motor pumps.
Boasting large market share in various fields such as petrochemical plants and substations, worldwide.

STRENGTH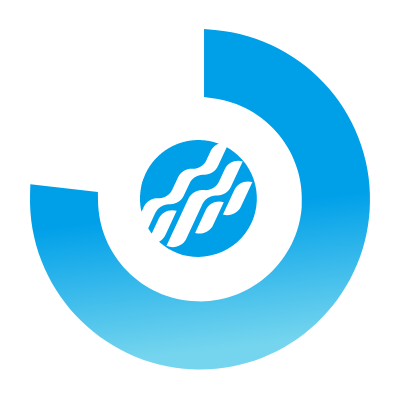 Top Class Share
Providing products in familiar surroundings that support our daily lives.
100% supply of Oil Circulation Pumps for JR Bullet Trains.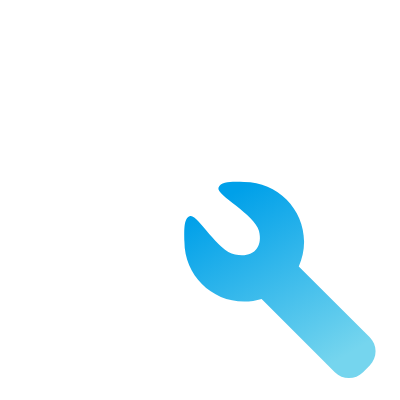 World-Class Technology
Offering top quality products consistently with our completely leak-free technology.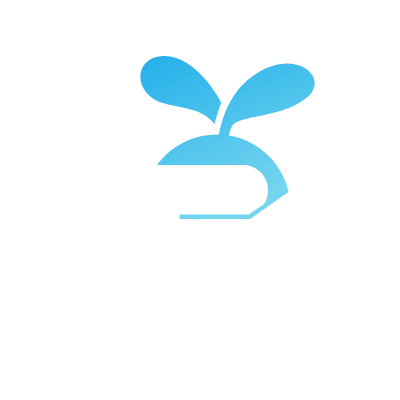 Environmental
Consideration
Developing people and eco-friendly technology for environmental protection.
TOPICS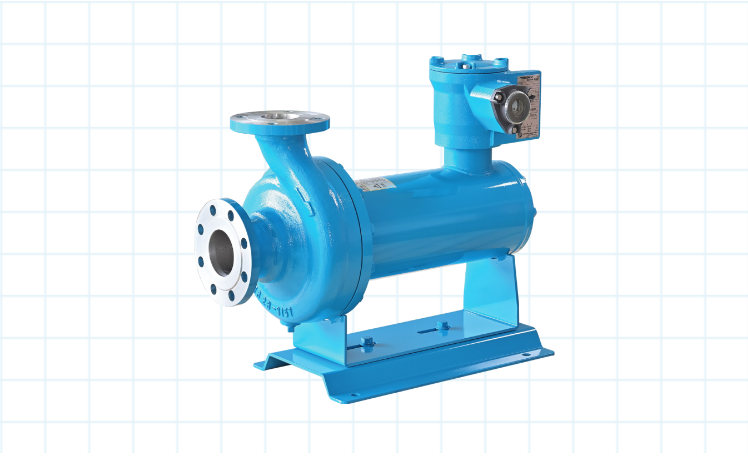 What is "Canned Motor Pump"?
Our "Zero-Leakage" canned motor pumps are used in all areas of daily life as a safe and reliable pump. Here are some of the outstanding features.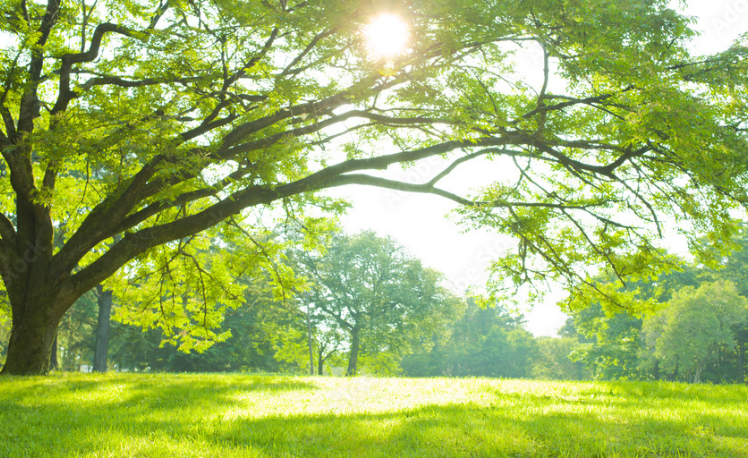 Environmental initiatives
In addition to "Zero-Leakage" canned motor pumps, we take active part in environmental protection with high environmental performance products.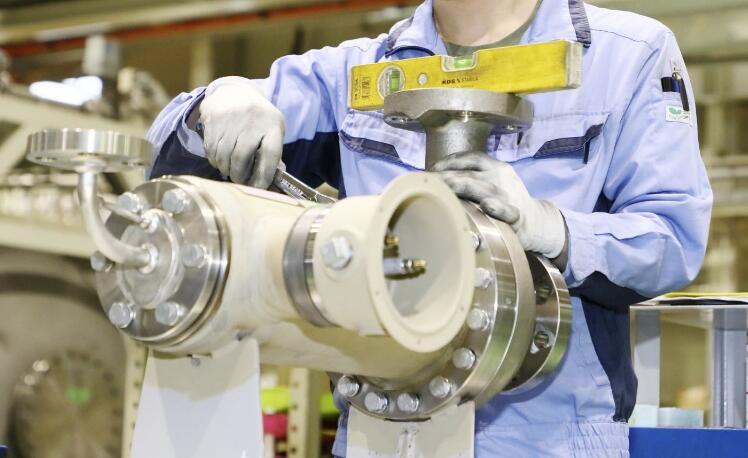 Product support and services
Proper maintenance and servicing are important for maintaining the performance of the product. We provide optimum after-sales service to our customers to achieve consistently high performance.